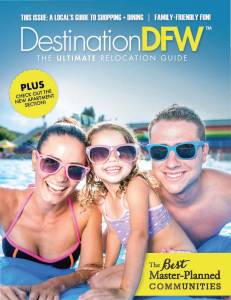 A must have book in the DFW Area. Get info on Jobs, Schools, Things to do, and city information!
Read More »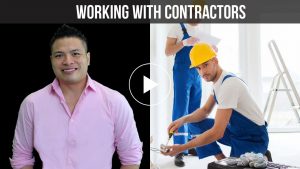 Things you should know when working with a contractor! Learn
Read More »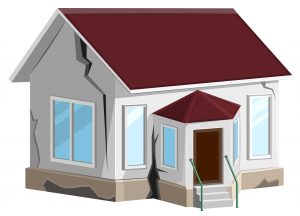 What are the causes of foundations issues in Texas? In
Read More »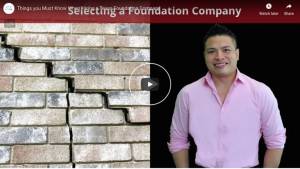 How to choose a foundation company in Texas!
Read More »